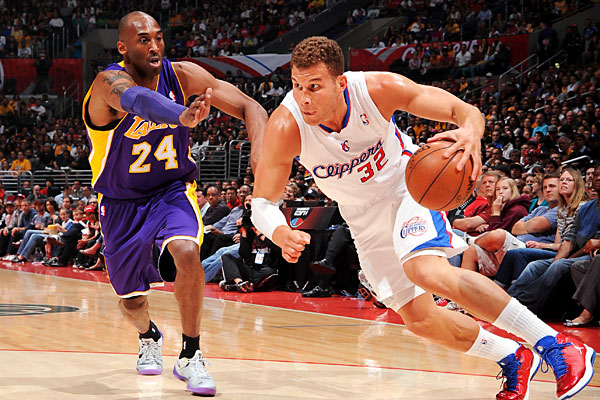 Sporting Event Limo service in Los Angeles
With years of experience and expertise in the luxury transportation service industry, our company provides quality luxury transportation service packages for all types of events and occasions. Our office in the west coast is among the top luxury transportation providers that you can find within the area. Catering to prestigious corporations and famous celebrities, our company is known for its track of excellence. Hollywood scene luxury limos, business class luxury limo, special events luxury limo, and sporting event limos in Los Angeles, are some of the custom services packages that we offer.
Party Bus to sporting events
Travel in elegance and style. Los Angeles limousine service is comprised of professionally trained chauffeurs, friendly staff, and hundreds of custom built luxury limousines for you to choose from. Choose from a wide range of service packages that can cater to any type of event. Allow us to help you organize your special events and parties by providing a luxury transportation plan and package for you and your guests. Work with us for your regular business transportation needs. Or avail of our services for your special events. Our services include:
Wedding luxury limo package in Los Angeles
Out of town luxury limo package
City cruise luxury limo package
Corporate event limos in Los Angeles
Sporting event limos in Los Angeles
Sporting event limos in Los Angeles
Special events service packages either come as a pre-set service package or can be planned and customized based on your requirements. We can arrange to handle all necessary arrangements such as entrance, tickets, parking, and other logistical details.
We also provide deals packages for business and corporate needs based on a monthly recurring rate. Aside from our standard packages we also offer tours and travel packages within the Los Angeles area and surrounding areas.
Our luxury limousine options can accommodate up to 25 passengers that makes it ideal for group outings or night outs. We also have self-drive luxury vehicles that are available for rental. Choose from a classic luxury car, vintage luxury car, and our trendy SUVs. We also offer sightseeing tour  packages for tour arrangements within and outside of Los Angeles.
From chauffeured luxury limousines, to self-drive luxury cars, to SUVs, and tour buses, our packages offer a diverse set of packages designed to cater for both business and personal use.
Whether planning to travel for leisure and for fun, or require luxury transportation for business and events, our company will be able to provide or come up with what you need.
Visit our website today to find out about our special package offer for sporting event limos in Los Angeles or call us up via our phone number to speak to a live customer service agent.