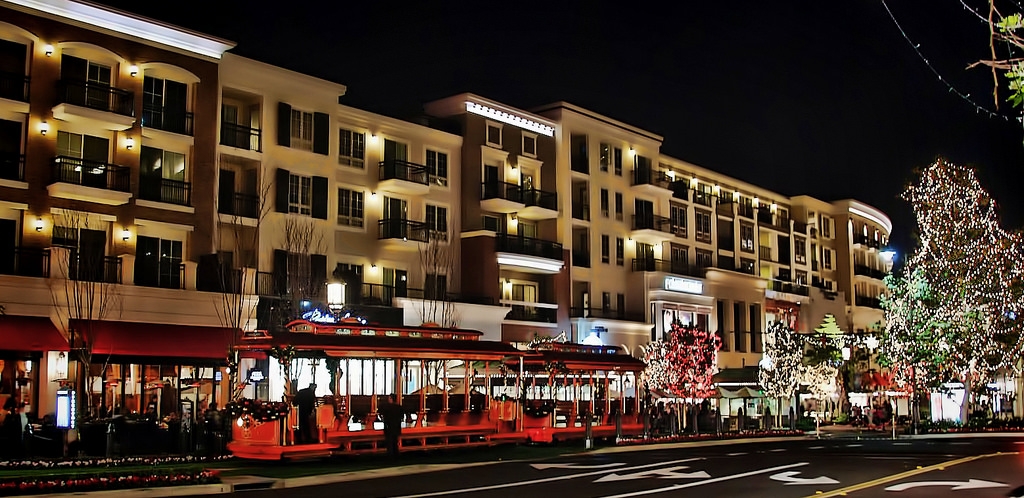 If you want to offer your loved ones or your business associates, one of the most fascinating of rides ever, then you certainly need to hire Glendale limo service.We offer a fascinating and fantastic way to travel around the place so that you will be able to see all the houses that are there in the third largest city in Los Angeles. The place is a great commercial spot and has a lot to offer the visitor culturally as well.
Glendale limousine Rental Service
The good thing that you will notice about Glendale as you cruise done roads is that it has a great mixture of all kinds of businesses big and small. This will give you plenty of opportunity to go ahead and shop for whatever you want to take back home with you. The place offers you the best of multi-cultural ambience with the small town appeal that is so alluring.
The Glendale limo service will pass by several of the most wonderful historical houses, tracts of land and wilderness reserves that will transport you into a wonderful land. The place has a special touch to it that will go on to make your holiday or tour a real special one.
This is the place that has certain amounts of character to it and you will certainly experience that as you drive down these roads. The overall city has a flavor and texture of its own. You will be able to get the feel of it as you cruise down the roads in the Glendale limo service.
Glendale limo service is the perfect way to be able to see the character of this place. The limo service offers you the fantastic opportunity to be able to see the place. The urban diversity that the place offers one is perfect and you will have several places to choose to go to. Moreover, the limo will take you to the numerous city parks, recreational facilities and the acres of land that you can travel without a care.
We can take you to Verdugo Park, Brand Park, the Sports Complex, the Civic Auditorium, the Tea House, and historical buildings the likes of are the Casa Adobe, Verdugo Adobe, and the Doctors' House.  If you have the desire to travel in great style, then you cannot go wrong with the limo services In Glendale CA, as it has lots to offer one.Get the Glendale limo service on hire and you will be able to sail through the roads like royalty. This is your chance to go on and book the best limos around. They are there to take you to and fro from the airport and to special occasions be it a party, anniversary, bachelor party or prom service. The Glendale limo service is the perfect travel option.