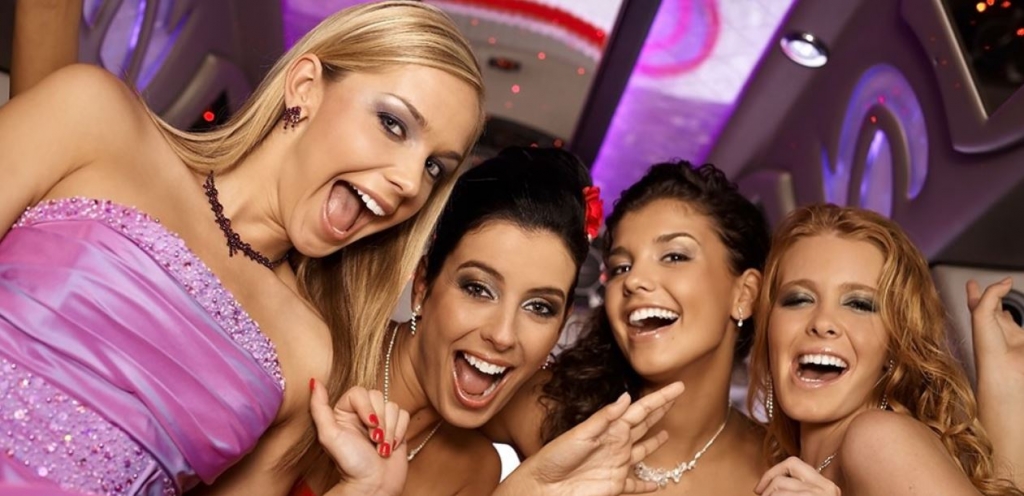 Prom Limo Rental Services
The school year is finally nearing its end and it's time for the most popular culminating activity in school and that is the prom. Students dream of their prom night and prom date. They would plan weeks or even months before the occasion, anticipating a magical and fun night as well. They would also make plans for their dresses, suits and accessories. They could think about their dates or a night with their closest friends. And of course they are also thinking of a memorable night ahead as they plan to party till the break of dawn! For Proms and homecoming dances definitely call for a prom limousine service when you are in LA.
Why rent a prom limo service?
Definitely prom nights are formal occasions and would require a formal occasion ride. A limousine would be the perfect official transportation ride to the prom whether you are showing up with a date or you are simply thee with your friends. A limo will surely impress anyone who would see it! You will be the talk of the town for weeks!
And aside from the prestige and style that comes with riding a limousine is that you will basically love every minute of it. You and your guests will have access to posh and comfortable seating, interiors and carpeting. You will be able to enjoy a movie or watch a music video on flat screen television monitors. And knowing young people, you simply can't wait to show your friends and family members what you are up to and you can easily do this with the limo's Wi-Fi connections. There is also a mini bar and refreshment area where you and your friends can drink non-alcoholic beverages and eat finger foods. You will surely enjoy this mini party before you even arrive at your prom venue.
Rental rates for prom party bus rentals?
Rental rates for prom party bus rentals vary according to the type of limo service you want to rent. The following models are available for rent: Cadillacs, Mercedes Benz, Chrysler 300, Town Cars and Hummers. Basically the more popular and in demand the limo is the more pricey your rate is.
Other factors that affect your rental rates are the number of people in your group, the places that you want to visit and the duration of your limo rental. Most of the time, prom events end with an extended party which includes clubbing, bar hopping and food tours. These events could all affect your rental rate.
If you want to find out more about your limo rental rates you may contact Los Angeles Limo and Party Bus rental for more details. You may also call to inquire about the most updated discounts and promo offers for prom customers. Since prom nights happen only once a year, special promo offers are usually provided. This may not be always presented to customers so make sure to ask about it when you call.
Things to remember for school prom transportation service
The most important thing to remember is to determine exactly how many you are in your group. This way you will be able to find the best suited limo model that will fit your needs. Most limousines can only accommodate up to 20 people. For more guests you may want to switch to larger group transportation such as a party bus.
Each limo is operated by a professional and experienced driver. They will make sure that you arrive on time and safely to your school or prom venue. You may ask your driver to pick you up from home or from a hotel or accommodation of your choice. All the guests included in the list may also be picked up individually. After the event is over, you may be dropped off to a specific destination drop off point or otherwise.
Getting intoxicated is common in prom and homecoming parties and it is very dangerous to drink and drive. Using a Prom limo service in Los Angeles to take care of you and your guests will make sure that you arrive and leave the party venue. Your professional driver will make sure that you arrive home safe and happy.