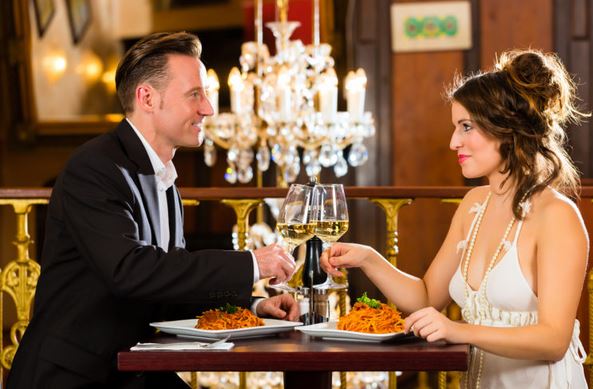 Night On A Town Limo Rental Services
Why use a Night out Limo service?
Los Angeles limo service has all the amenities that you are looking for in a night on the town transportation. You and your guests will be picked up from any place in the city such as a hotel or any accommodation and then dropped off to anywhere you wish to go. Tell your driver to visit the hottest night spots in LA and he will take you to the best clubs and watering holes in the city. If you prefer to check out great places to eat in Los Angeles, then your driver could tour you to different bars, restaurants, diners and cheap eats in the city too. If you want to visit wine bars or coffee cafes then you may also do so using your trusty limo service as well.
Your limo has all the travel amenities that you and your group will truly enjoy. You have the most comfortable seats, audio and video equipment, mini bars and refreshments among others.
Why choose a Los Angeles party bus rental service?
Aside from a limousine, you may also rent a party bus service as your official ride for your night on the town party. A party bus is a large bus transformed into a mobile party venue. It has all the amenities of a club including lighting, seats, interiors and carpeting as well as mini bars and audio and video equipment. You can invite as many guests as you wish as much as your party bus can accommodate.
The party bus can take you to the different destinations you want to visit and while you are in transit, you can have your mini party in your own bus. If you are new to the party bus experience then this would be something that you will surely remember for a long time!
Choosing the ideal birthday party Limo service or sporting events limousine
Selecting the ideal birthday or party limo service or a sporting events limousine is crucial to a successful party. You need to find out the exact number of guests that you will be having on your trip so you can rent the most appropriate ride. Limos and party buses vary according to the number of passengers, capacity, model and features. The best way to plan for your limo ride is to call Los Angeles limo and party bus rental beforehand.
Rental rates for night out limo services
Rental rates vary according to the type of party bus and limo service that you wish to rent. For a limo service, you can choose from different limousine models such as Mercedes Benz, Chryslers, Lincolns, Town Cars, Cadillacs, or Hummers. Our Hummer limo models are the most popular in their fleet and are also known to be the most expensive but with the best amenities for passengers.
Party buses on the other hand vary according to the size of the bus and the capacity. There are party buses that can fit 12, 20, and 30 passengers. And if you are looking for a larger bus to accommodate all your friends for your night's town celebration, you may rent the largest buses in their fleet: party buses that can accommodate up to 30 passengers!
The places that you wish to visit and the time you wish to rent the bus will also affect your rental rates. Call LA limos and party bus service to find out more about rates and for any promos.
Important things to remember
It is very common for night on the town parties to get very rowdy but this should never worry you. Your ride is operated by a professional and experienced driver who will help you get home safely. Definitely something very important to consider when having a night out in town party!