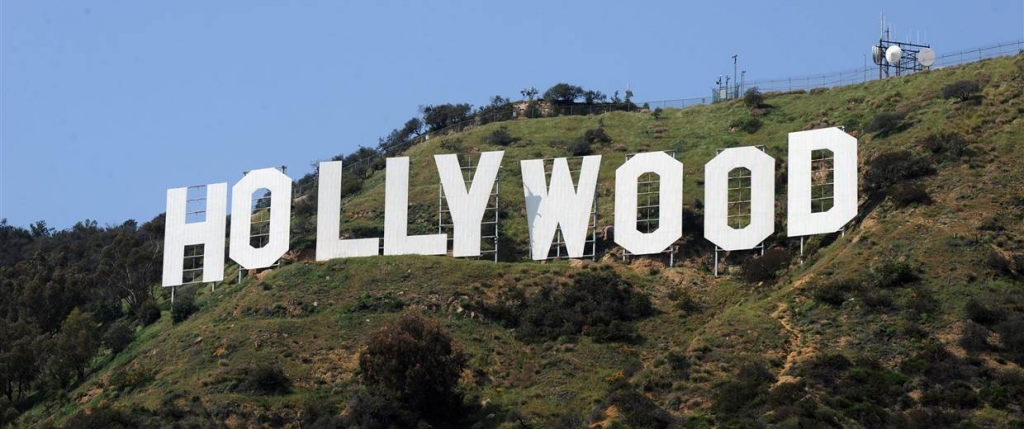 Hollywood limo service makes it possible for you to drive and ride a limousine that you only commonly seen in Hollywood movies. Perhaps, you have heard this big name, Jay Ohrberg. He is the most in demand and famous Hollywood car designer, with enthusiastic limo collections and other car types in his own designs. Many film makers would hire him to create a design for a Hollywood car to be used in a certain movie. Aren't the cars of Tim Burton's Bat mobile, Doc Brown's Time-Traveling DeLorean, and the Ghostbuster's Ecto-1 gorgeous and impressive?
Sometimes, the best cars in the whole world are showed in various Hollywood movies. Luxurious limousines and other show cars are mostly used by the Hollywood celebrities in different movies. Who would not want to ride in a limousine just like what you saw in Hollywood movies and feel like a celebrity? If this is one of your dreams then, Hollywood limo service will surely response to your needs. Hollywood limo service offers you the best opportunity to own temporarily and ride in various limousine models. It is a company providing rental services in response to the needs of customers who need a limousine in accordance to their personal purposes. People who rent limousines are usually those persons who want to look around Los Angeles with its various alluring vicinity.
Limo Service in Hollywood,CA
If you are planning to visit Los Angeles and maybe want to drop by in Beverly Hills, Hollywood and Sunset Boulevard and feel like a celebrity, just rent a limo from Hollywood limo service. Absolutely, you will have the fanciest vacation in your life!
When you want to see the beauty of Los Angeles, Hollywood limo service will offer you the best ride as if you are riding a limousine that are commonly used by the celebrities. It is preferable to rent a car when you are having a vacation in Los Angeles rather than utilizing their public transportation like taxis.
Public transportation like taxi would cost you a lot especially if you want to go to different spots of Los Angeles. If you are worrying about the expenses, Hollywood limo service will offer you different packages in a very great deal.
Hollywood limo
Prior to your departure time from your native country, you must have completed and organized your plans before leaving. Aside from the list of your planned destinations, renting a car is also necessary in this vacation. If you wish to rent a car that is similarly used by some celebrities, you can browse the Internet and search for Hollywood limo service.
You can visit various websites, fill up a reservation or booking form, and complete your rental. However, be smart in selecting companies with your limo rental. Make sure that the company maintains a good reputation and has legal license to operate such business. Read some reviews about the company to make sure they are offering the right services. Riding in a limousine that you have only seen in Hollywood movies is not possible when the limo service can make this dream possible. Just enjoy roaming around Los Angeles City and feel free to act like a celebrity with your hottest and most luxurious limousine.