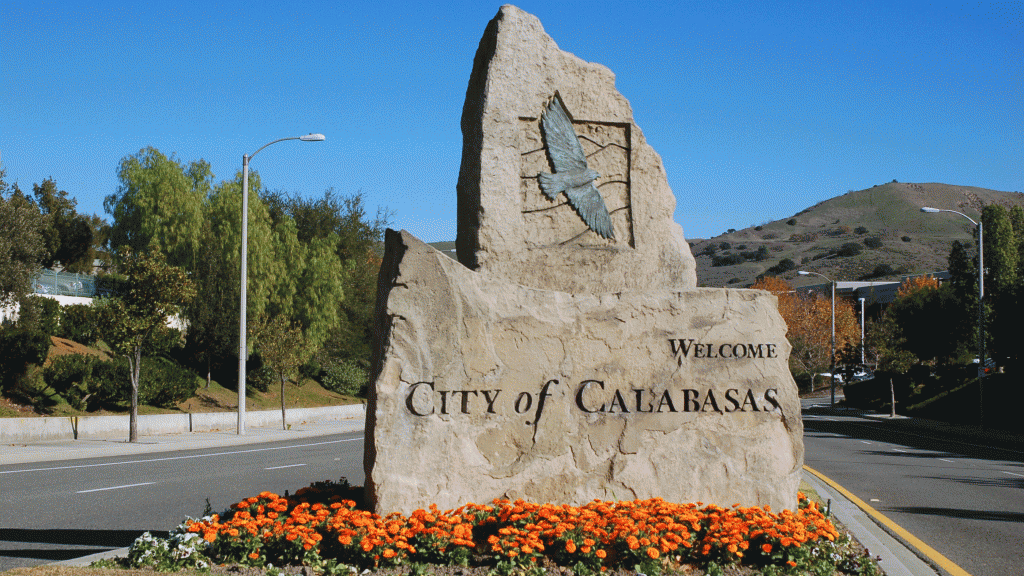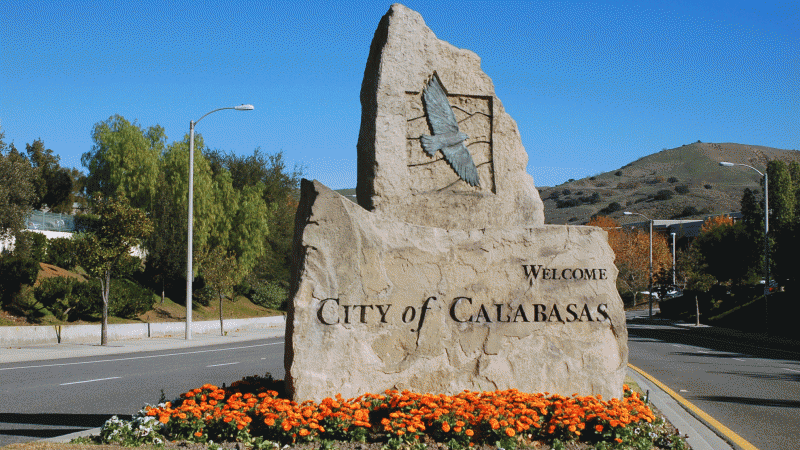 Calabasas Party Bus Rentals
Do you nees Party bus rental in Calabasas CA? You don't need to worry about the accommodating your beloved guests for any party you plan for. Be it a birthday party or a wedding party, Calabasas party bus rental offers a wide range of choice with their impressive fleet of party buses. The number of guests determines the size of the party bus you need. The wide ranging sizes of buses at Calabasas party bus rental offers, will solve many of your questions in choosing the bus that suits you best. They come in different sizes with varying amenities and packages at affordable prices.
Affordable Calabasas Party Bus
There are a good range of party buses at Los Angeles Limousine Service, that accommodate groups of 34 to 36 passengers, 25 to 32 passengers, 20 to 24 passengers, 16 to 20 passengers, 16 to 18 passengers and 12 to 16 passengers. The hourly rentals vary depending on the size of the bus. The price range would be from 225 dollar to 80 dollars per hour. .
Stylish Calabasas Party Bus Rentals
After considering the size of the party bus, the next thing you want is high levels of comfort and luxury. You would like it to be stylish and trendy. You would like to make your birthday party a memorable and most enjoyable one. Calabasas party bus rentals are very stylish and look great. The great interiors with colorful intricate designs make them the most attractive.
The luxurious and stylish look of limos with the intricate and colorful interiors makes them into astonishing small palaces on wheels. The awesome atmosphere inside makes everyone feel royal and noble. The big plasma TVs and blasting sound systems add to the terrific tempo and everyone begins to sway and dance with the tunes.
The exhilarating music lifts our spirits and makes the night on the town in Calabasas party bus rentals a superb experience. The blazing music with the high power digital music systems, the laser and disco lights, the dance poles and the excited youthful members make even a retired man to stand up and dance with them.
With the experienced chauffer at the wheel, the party bus passes through the long roads late in the night when the party reaches its climax. Words can not express the joy the members feel and no words can thank enough for the service the vendors provide! The experience filled with luxury and style would last for a long time in the hearts of all the guests with Calabasas party bus rentals.